"It's Not What Chords You Play, But How You Play Them!"
Dear Friend:
There are thousands of chords you can learn to play.
But, if you do not create interesting sounds when you play your chords, no one will remember what you play.
"Your key to success is learning how to connect the chords you play so they sound Musical, and make you and others FEEL GOOD!"
There is an art to creating "melodic" sounding chords.
"You can spend years trying to learn how to do this on your own without any help."
As you may know, this can lead to frustration.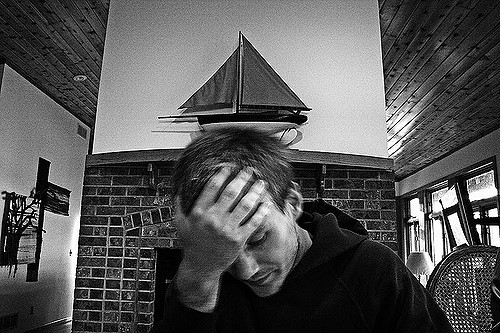 The reality is, learning to play chords with meaning takes a long time.
Here's the Good News.
"There is no better way to practice this than playing some really good sounding and fun Blues!"
You are going to surprise yourself with what you learn in my new program created just for you in the Cool Blues series, specifically Cool Blues 5, "Blues In The Pocket."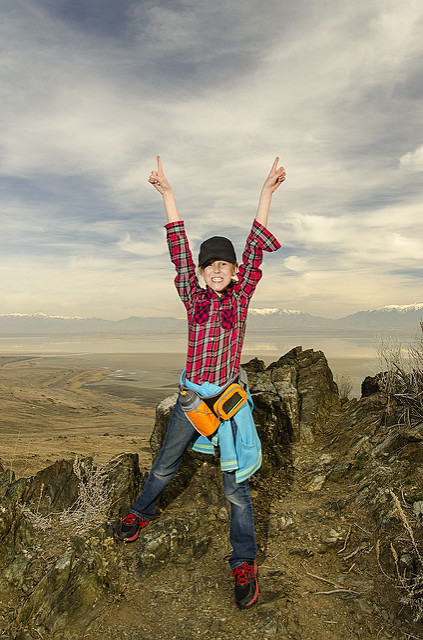 In
"Blues In The Pocket (Key of F)"
, you will learn:
| | |
| --- | --- |
| | - How to play this song the same way you hear me playing it in the video |
| | - How to play along with Bass & Drums Backing Track included in full lesson |
| | - How to play the fancy chords and rhythms you see and hear in the video |
| | - How to play the licks, and other ideas you hear in the video |
| | - How to create melodies using the top note of your chords |
| | - How to play a great ending |
| | - How to coordinate your left and right hands |
| | - And much more |
"You will learn how to do this while playing some great sounding chords and creating melodies with the way you will be playing these chords in the Cool Blues 5, "Blues In The Pocket" program!"
You will feel great!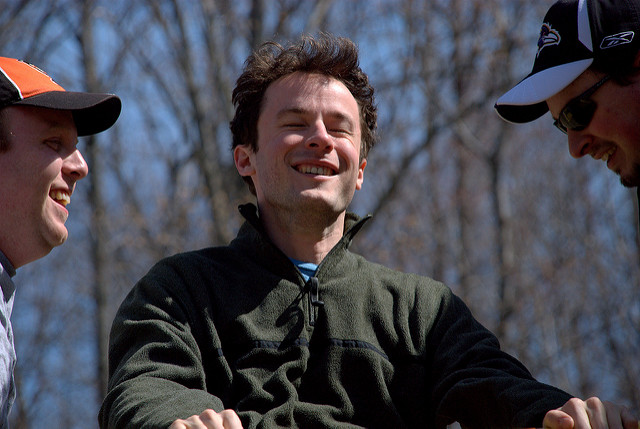 You will be proud of the progress you make!
You will be so excited and eager to share with others what you have learned!
You will be learning specific chord voicings and how to play them using a great-sounding 12 bar blues progression.
You will be playing along with the bass and drum backing track, first with me, and then on your own.
You will be excited with the rhythms you play.
There will be no more struggling on your part when you practice and try to put things together.
Imagine the possibilites!

Imagine how you will feel!

Imagine what it will be like to see your playing go to the next level!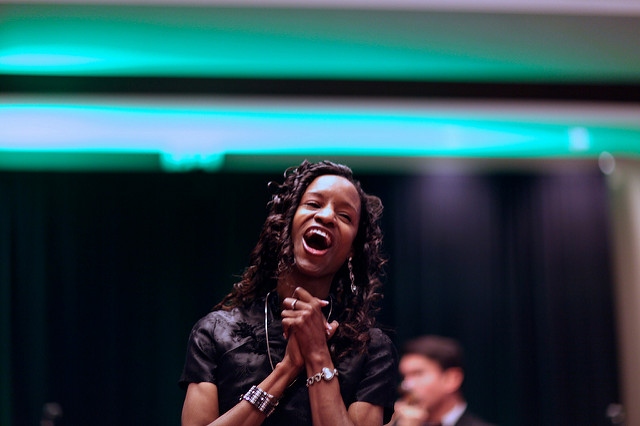 You will be able to hear the improvement!
Let's have some fun!
Charley Wyser
Easypiano.com
P.S. You will receive 3 mp4 lesson videos, 1 pdf file, an mp3 audio file of the song, AND a mp3 Backing track containing Bass and Drums.